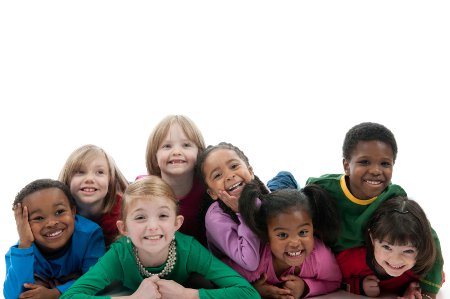 At Kreative Kampus, we believe that a quality education can begin long before a child enters into the K-12 system. Our Pre-School programs focus on preparing your rapidly-growing youngster for entrance into the formal educational system, all in a fun and friendly environment.

Our Pre-School Programs for Phoenix-area children feature:
Well prepared and educated teachers
Low teacher to child ratio
Parent interaction is encouraged
Clean, safe facilities
Children learn key fundamentals, such as the alphabet, numbers and problem solving
Various daily activities, providing  physical and mental challenges
Customized curriculum based on your child's progress
Lots of social interaction with other children!
Did you know? Children of Pre-School age are just learning what it means to be and individual and independent of their parents (you!).
Be sure that you trust your child's care to professionals who recognize this and other interesting facts about him or her. Contact Kreative Kampus today to learn more!