Family owned and operated for over 40 years, Valley Learning Centers, Inc. (Kreative Kampus' parent company) has been providing quality childcare and early childhood education in the Phoenix and Prescott areas for decades. Kreative Kampus itself has provided affordable, quality child care since 1989.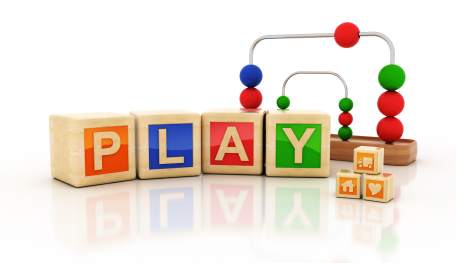 Our main purpose is to meet the basic needs of each child (social, physical, emotional and intellectual) with love, integrity, generosity, self-discipline and hard work.
We celebrate your child as a unique and precious individual. Our staff is dedicated to providing a nurturing place where children can build a foundation for continued learning. We believe a feeling of self worth is one of the greatest attributes that we can instill in your little one. It is our desire to teach children values and skills for living: how to make good choices, work independently, display proper manners, how to take responsibility, sharing, empathy, caring honesty, and respect.
When you trust your child to the care of others, you need to know that this home away from home is the best you can provide. You need the peace of mind that comes from leaving your child in a clean, caring and educationally stimulating environment. And you need options that work with your schedule.