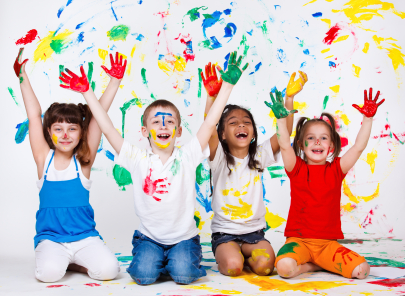 Kreative Kampus provides a safe, supervised environment for your child. After he or she has completed the school day, they can come to participate in many exciting after-school activities including:

Computers
Arts & Crafts
Outdoor Physical Activities
Much more!
In addition, Kreative Kampus is a great place for your child to complete the day's homework assignments early, and we'll even provide guidance where we can!
Before School
Do your working hours start before your child's school day does? No problem! Kreative Kampus opens at 6am, so he or she has a safe place to start the day before school starts.
Holidays and Vacations
Even if your child has the day off and you don't, Kreative Kampus is there for you.
*Note: We do not provide transportation. Contact local schools for information on transportation available.